Action Groups and Resources
Promoting Equitable Neighborhoods
Time: 9:00am to 10:30am
Date: 1st & 3rd Thursdays
Place: UNI
Twice monthly, 18 to 24 participants from many disciplines come together to find ways to ensure low and moderate income families have housing they can afford. Partners include:
Real estate agents and brokers
Attorneys
Law enforcement
Small construction companies
Health care institutions
Community development organizations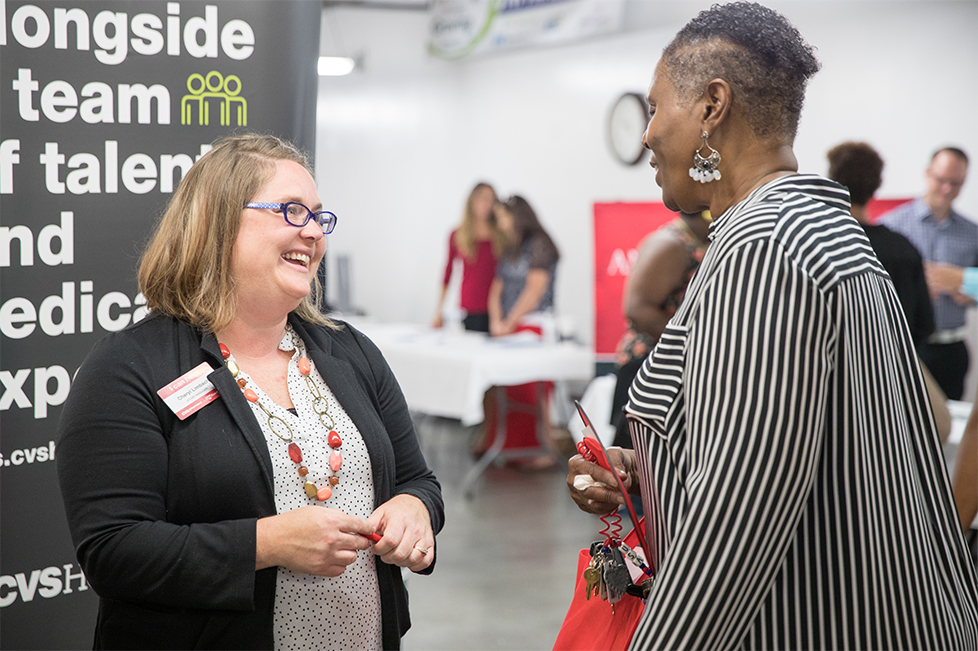 Four subgroups have been formed, convening during one of the two monthly meetings so that work could advance on multiple fronts.
Set Aside Policy Advocacy – Advocacy for a 20% of new residential development in Kansas City to be set aside for families earning 50% of the area median income. This group has created a draft Set Aside Ordinance for consideration by the City.
Housing Trust Fund – Advocacy and strategies for a housing trust fund which was an ordinance passed in 2019.

Incentives Reform

Messaging and Communication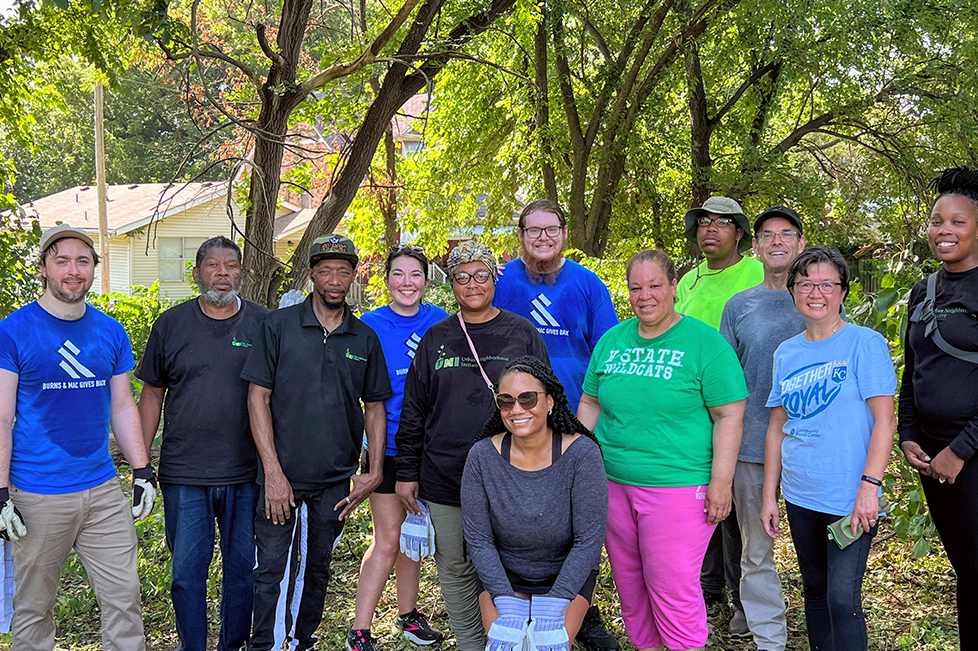 Green Spaces and Urban Farms
Time: 9:30am to 11am
Date: 2nd Fridays
Place: UNI
There are many more vacant lots across the city than vacant structures.
In 2018 this group published its second addition of A Guide to Working with Lots. It helps residents to assess lots and features eight templates that provide detailed planning and installation instructions to create healthy and attractive green spaces. There are several new templates "in the works".
In December of 2019, a Regional Vacant Lot Summit was held. response was so good, that a more localized version is being planned for late 2020 as a virtual meeting to expand access and provide a safe environment for participants.
Time: Please contact UNI for next scheduled meeting
Date: Quarterly/Variers between lunch and dinner times
Place: UNI
On a quarterly basis UNI invites our neighborhood leaders to share updates and give feedback to our leadership team.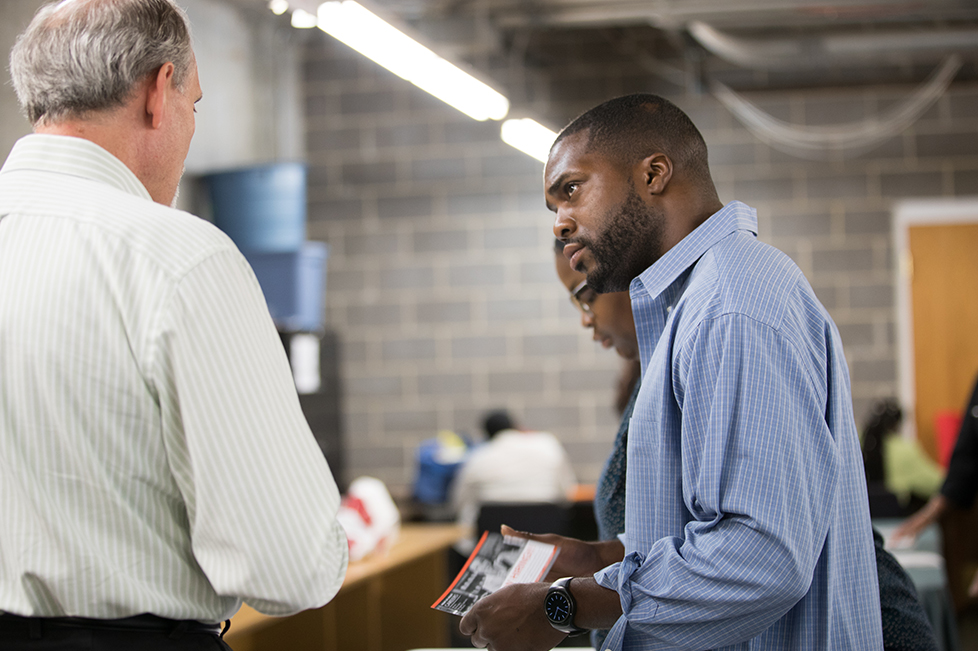 311
 is residents' connection for City services and information. Contact 311 to report a problem, request a service, or ask a question about a city service.
How to report a new 311 request or check status of existing request:
In keeping with our goal to revitalize the urban neighborhoods in our core, UNI provides tools for groups to reclaim vacant lots and turn them into places of pride. 
This guide
 offers detailed ways to help spur ideas for vacant lot projects and point you toward the resources you need to accomplish your goals.
Continuing with our goal to revitalize the urban neighborhoods in our core, UNI and our partners have created 
a guide
 designed to support those in our community interested in creating Urban Farms. As a Midwestern city, Kansas City has strong cultural ties to agriculture and is extremely supportive of urban farming and local food systems. There are many organizations in the Kansas City area that work to increase food availability by encouraging and supporting urban farms. An urban farm can be a nonprofit venture or a for-profit business providing the local community with access to fresh produce, job training, health education and neighborhood revitalization.