Lead - Community Leadership Development
Fostering Neighborly Connections
To support the mission of Urban Neighborhood Initiative in growing Kansas City's core, there are numerous workgroups that meet regularly to look at opportunities and obstacles to that process. Join us for Promoting Equitable Neighborhoods, Green Spaces and Urban Farms and UNI Partner Meetings.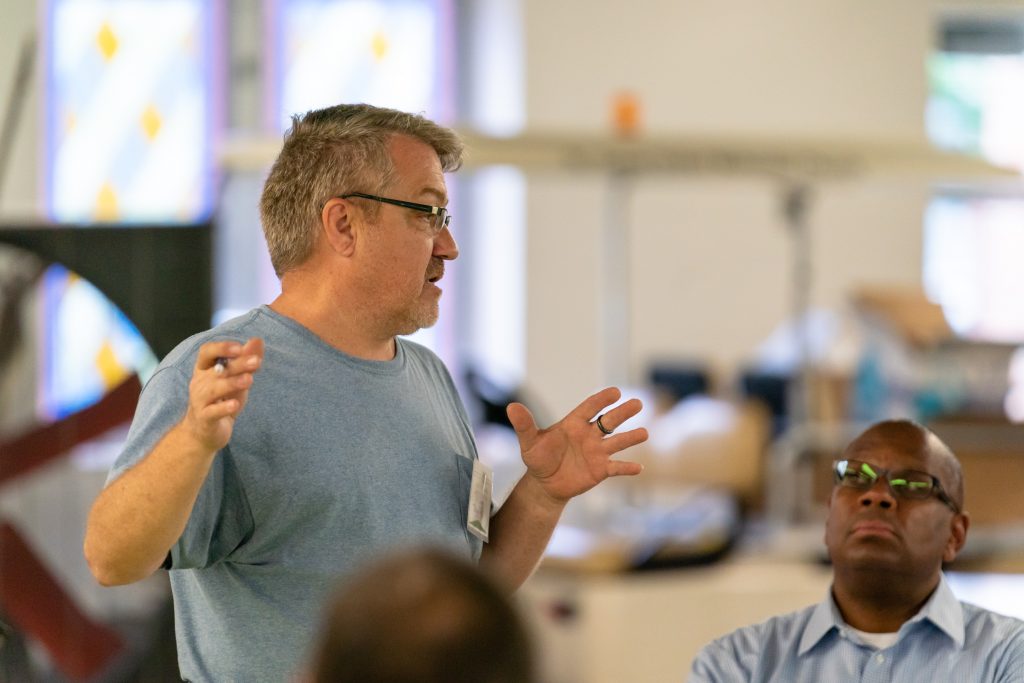 Crescendo: Multi-Family Construction
Urban Neighborhood Initiative and co-developer Brinshore Development are investing $15 million in a multi-family housing development. This site will include 39 mixed-income apartment units, UNI's office and community space.


Single-Family  Preservation
Though there are many vacant and boarded structures in our neighborhoods not all of them are a total loss. With the ability to acquire property from public entities at low to zero cost, allows for UNI to renovate a structure and sell a home to a low to moderate income buyer.
New Single-Family Construction
Part of closing the wealth gap is homeownership. UNI is developing single-family homes with accessory dwelling units for homeowners to have additional income options. DRAW Architects' sustainable design allows for a home to operate at a level that a homeowner does not become utility cost burdened while UNI provides a home for less than market rate for families to build wealth.
In partnership with VanTrust Reality, UNI finalized plans to launch the Path to Homeownership pilot program. This co-development project aims to promote residential wealth accumulation through homeownership of 250 homes for low-to-moderate income families and individuals.
The first four homes are scheduled to break ground by the end of 2022.
Unity Campus
Mid America Regional Council and SWT Design have partnered with UNI to establish plans to convert a former school site into Unity Campus – a 4.75-acre mixed-use development, mixed-income housing, green infrastructure, and a community-focused site.
Urban Neighborhood Initiative started the purchasing process of an old school building in 2019 with plans to transform part of the building into a community-focused space called The L.A.B. where youth can experience hands-on STEAM E2-based learning.
*STEAM-E2: Science, Technology, Engineering, Arts, Math, Entrepreneurship & Equity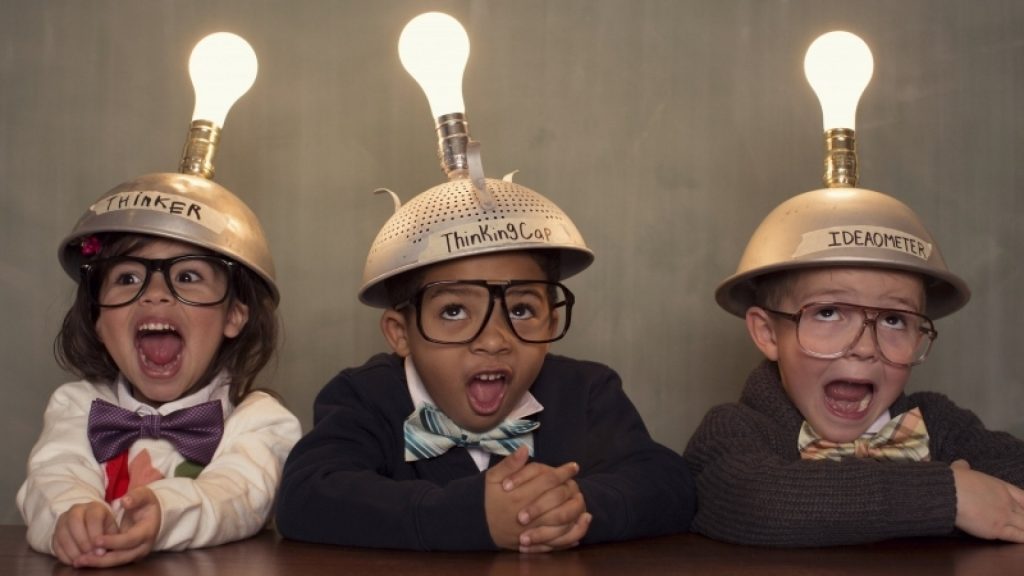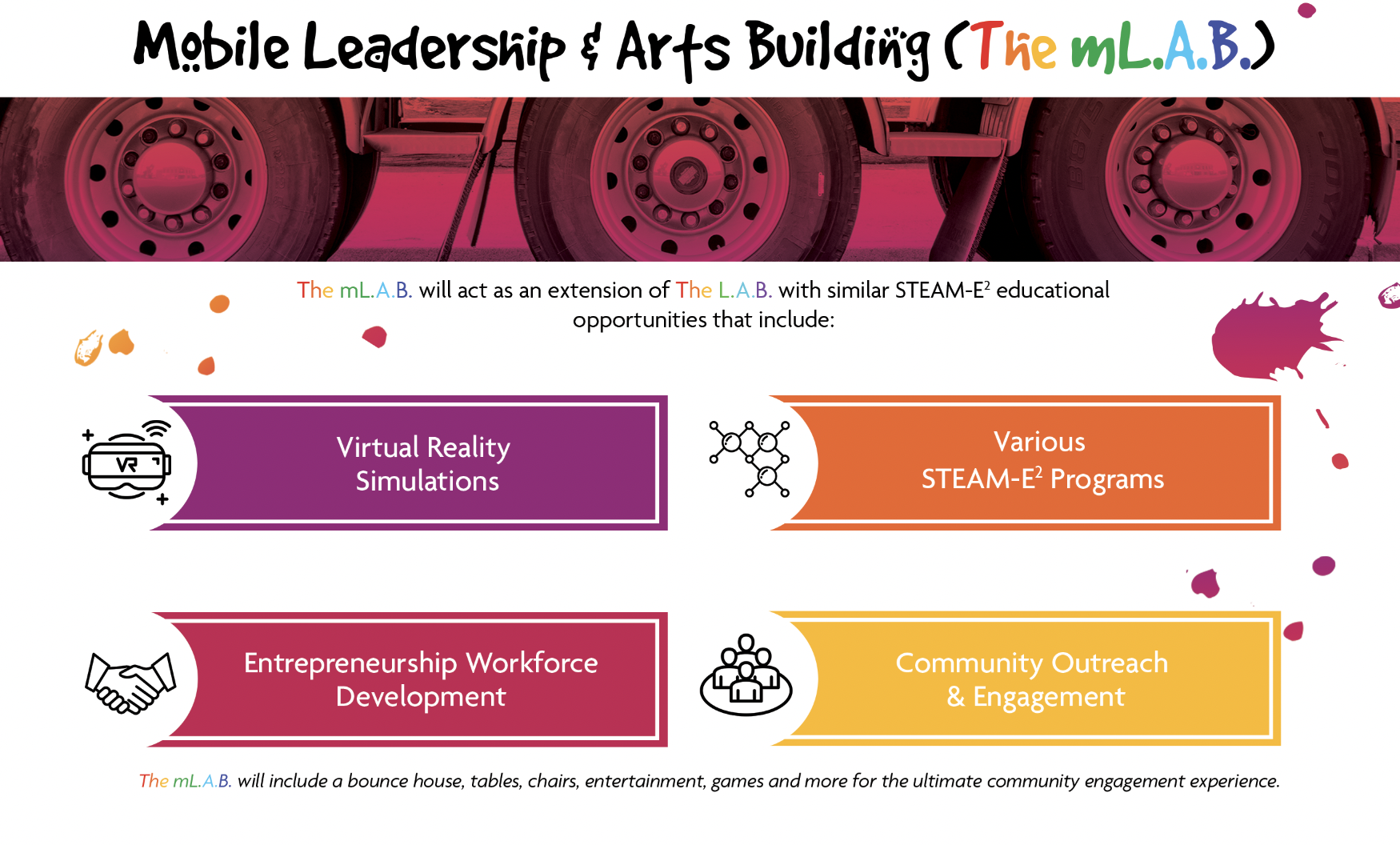 Policy and Advocacy Collective (P.A.C)
P.A.C. is a leadership and policy-focused summer intensive created in 2022 to help high school students in the urban core recognize the power of their voice. During this seven-week intensive, this group of young leaders had the opportunity to engage with civic and governmental leaders from across the country to learn more about inequities in housing, education, healthcare, criminal justice, and city governance. It concluded with student-led presentations of policy recommendations to local leaders and policymakers, including our Mayor, Quinton Lucas, and other civic leaders from our Kansas City metro.
WRiTE BRAiN: Summer Author's Program
WRiTE BRAiN: Summer Author's Program was created to engage young leaders in grades 3-5 to write, illustrate and publish their own story books over six weeks. In partnership with the Kansas City Public Library, UNI hosted a red-carpet "Night with the Authors" event where our accomplished junior authors read excerpts from their books to a group of community supporters. The books are displayed at the KC Public Library: Plaza branch.
Love - Community Engagement
Revitalizing our Urban Core
Block parties, community volunteer and serve days, resources fairs, and health fairs.