JAMEE RODGERS
President & CEO
Jamee earned a Doctor in Philosophy with a focus in Executive Leadership, as well as a Master of Arts with a focus in Ministry and Nonprofit Organizational Leadership. Additionally, he has completed relevant fellowships, including John Maxwell Leadership and Prosperity Now Racial Wealth Divide. He is a Certified John Maxwell Leadership Coach and Certified John Maxwell DISC Assessment Trainer Consultant.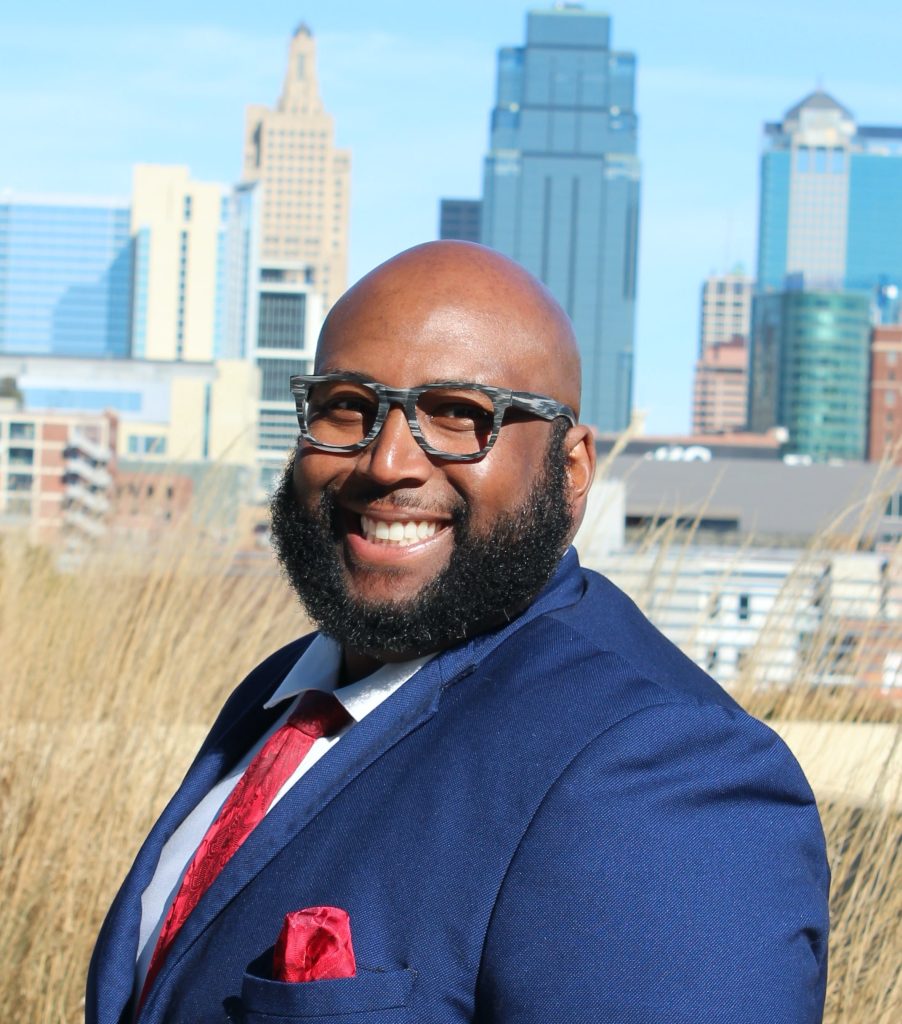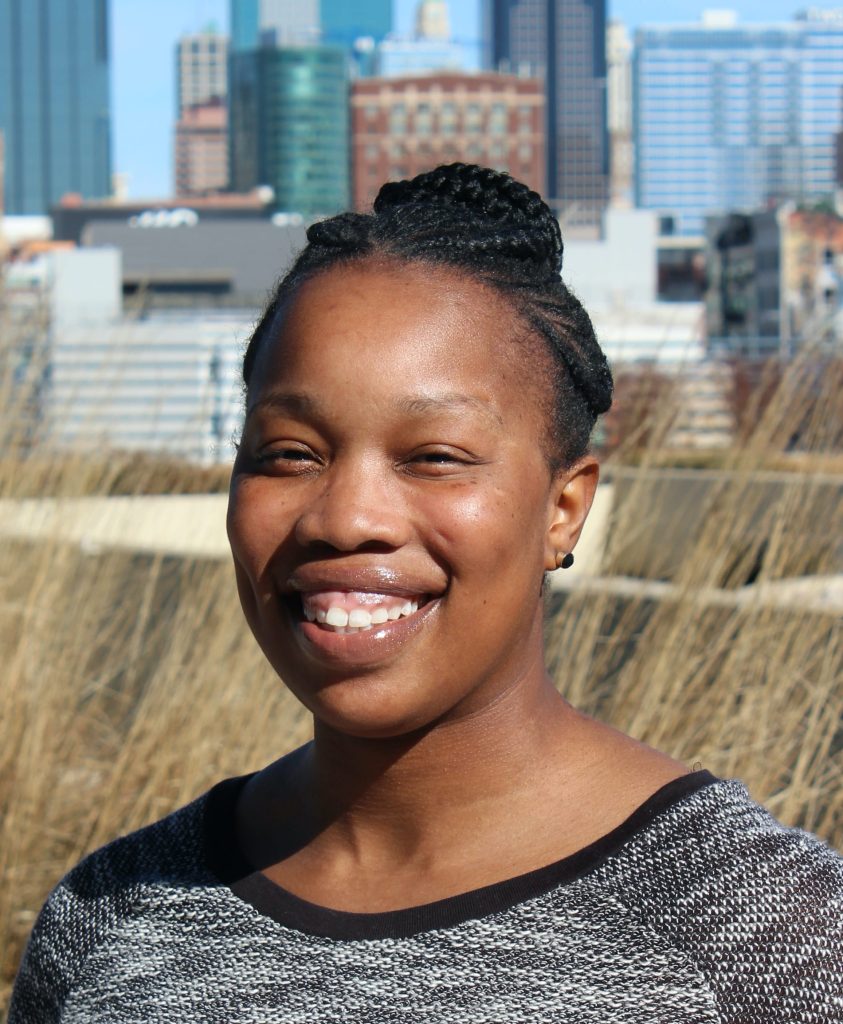 SAKINA MOORE
Community Impact Director
Sakina earned a Master of Public Adminstration with an emphasis in Nonprofit Management and Leadership. Her background has given her the opportunity to collaborate with those facing housing insecrurities to combat the barriers faced when attempting to obtain housing.
SHALAUNDA HOLMES
Housing and Real Estate Development Director
Shalaunda earned a Masters in Urban and Regional Planning with an emphasis in Housing & Community Development and has over 15 years experience in real estate development. Her background has given her the opportunity to work with various cities and communities to address housing needs.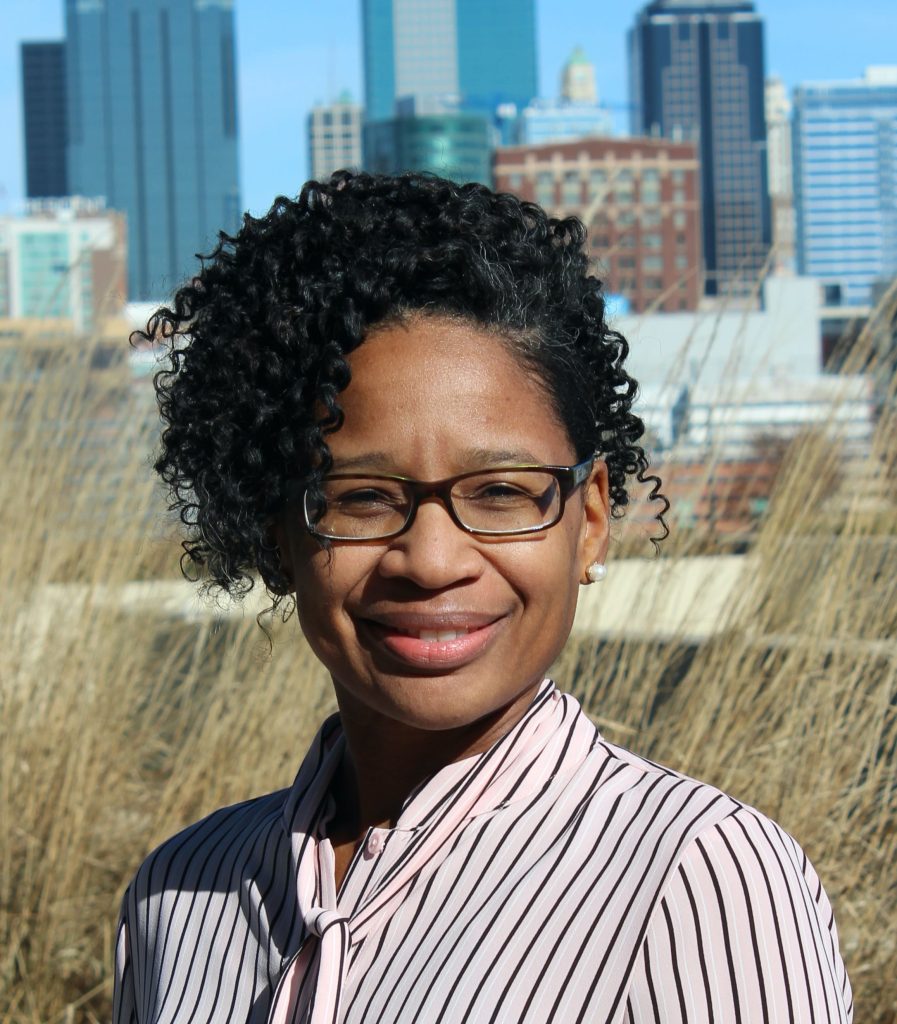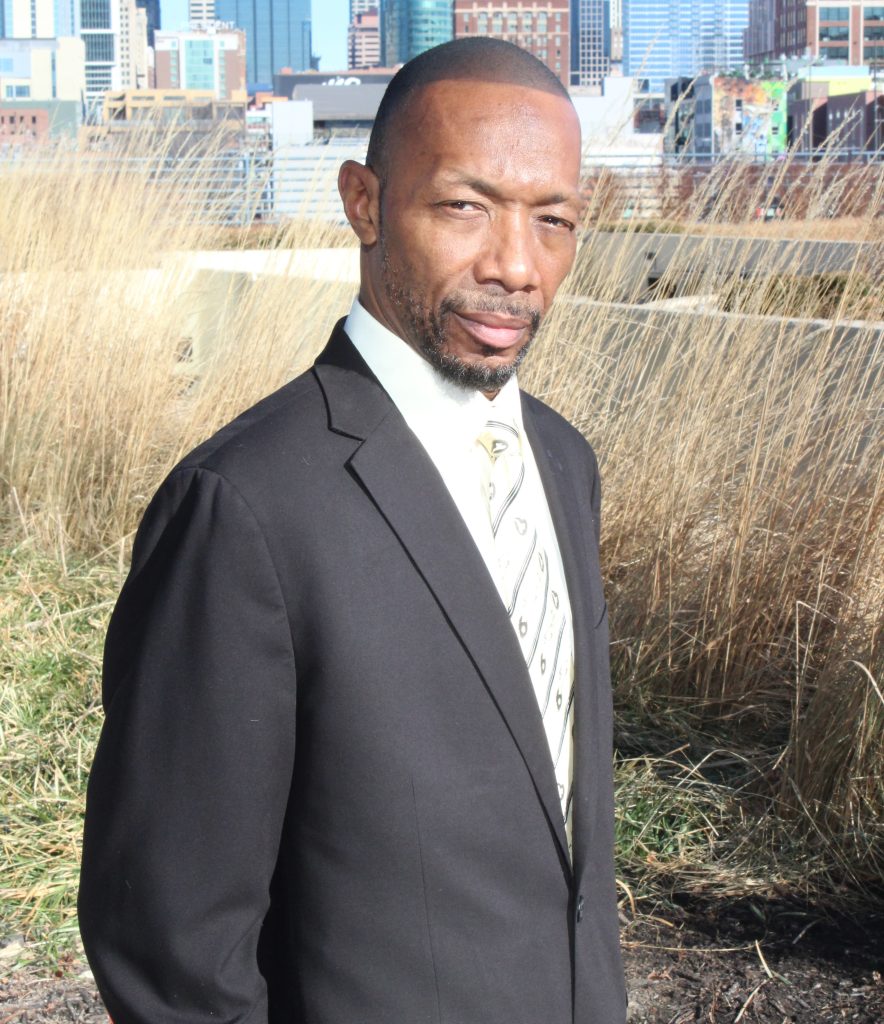 SALEEM RASHEED
Community Engagement Specialist
Saleem earned a Bachelor's degree in marketing and Communications and has served in various leadership roles as a community organizer. Saleem is a staunch advocate for being a voice for the underserved segments of our population and reinvesting in the disinvested neighborhoods in our community.
SHALOM JIMA
Operations Director
Shalom earned a Bachelor of Science in Legal Studies and has a passion for project and database management.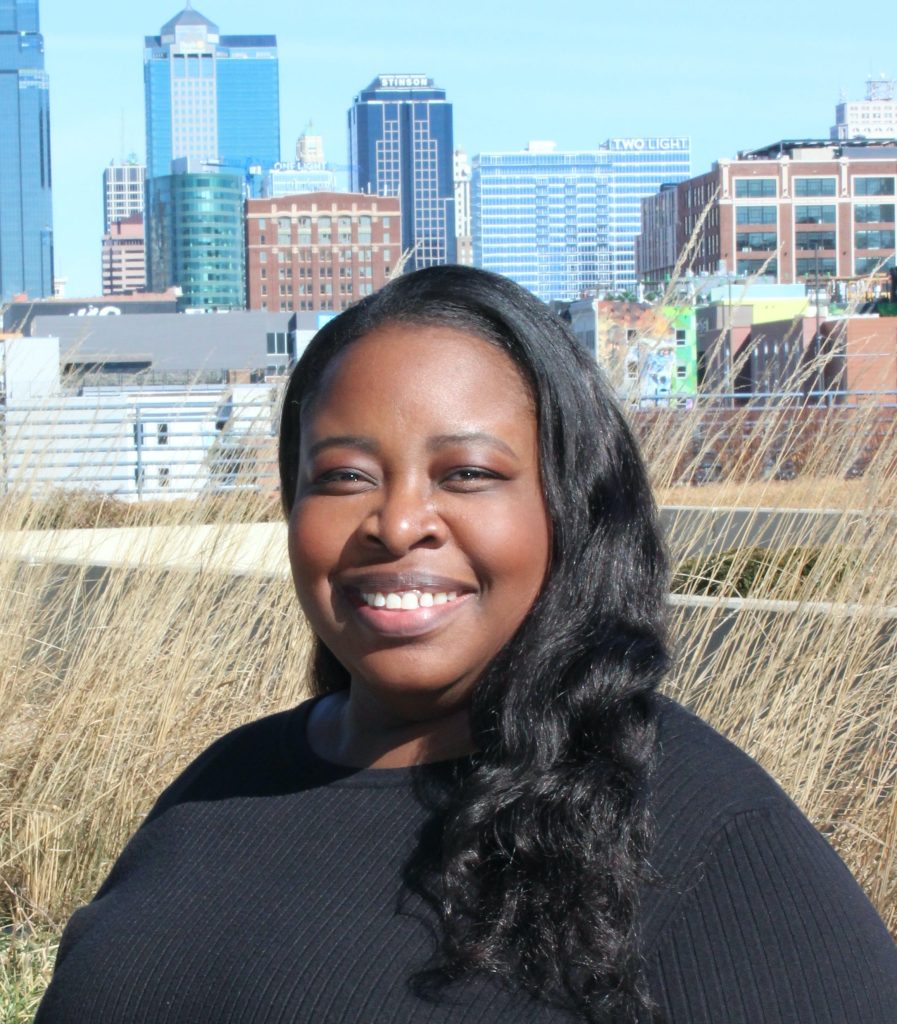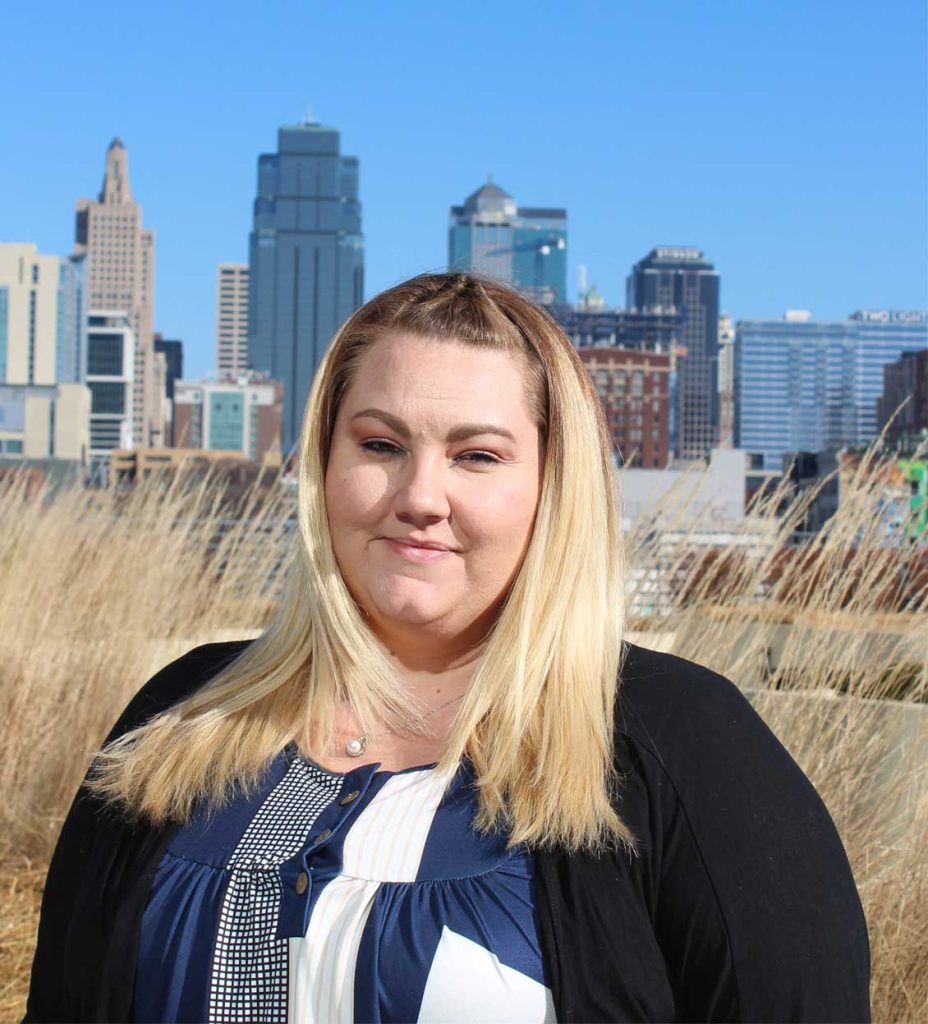 DEANNA SNIDER
Youth Program Coordinator
Deanna earned a Bachelor's degree in elementary education with a minor in reading. She is currently getting her Masters degree in Nonprofit Management and Leadership. She had over 10 years experience working with youth programs and had a passion to help kids build a better community.