Our Priorities: Engage, Encourage, Elevate, and Educate
The Urban Neighborhood Initiative is a community development corporation that serves residents in the urban core of Kansas City. We believe in strengthening communities through building quality mixed-income housing, serving as a connection to resources, presenting STEAM-based educational experiences for youth, and providing space for community organizations to meet and connect.
UNI evolved as one of the Greater Kansas City Chamber of Commerce's "Big 5" initiatives and from work of United Way of Greater Kansas City, becoming an independent 501c3 in 2012 and established as a Community Development Corporation (CDC) in 2016.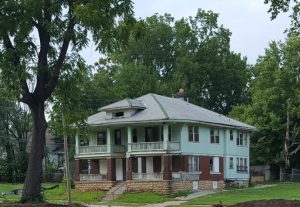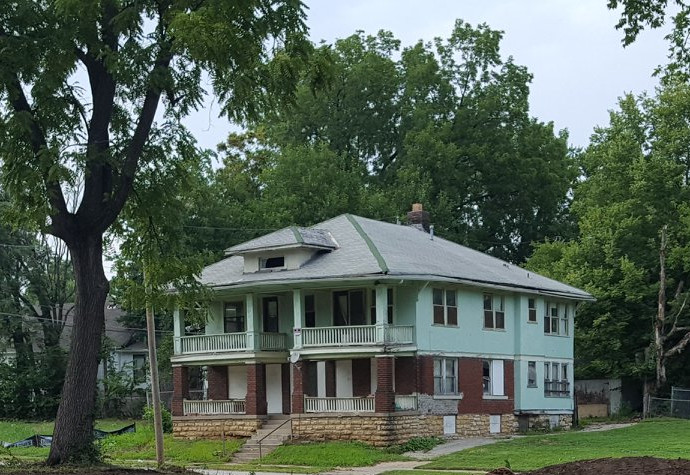 In 2016, Urban Neighborhood Initiative joined the Purpose Built Communities network after learning about the successful and proven model of East Lake in Atlanta, Georgia. Its framework for holistic community revitalization is based on a series of pillars, including a cradle-to-college-to-career education pipeline, a mixed-income housing strategy, and community wellness through a robust network of community and support services.
Committed to community betterment
We serve ten communities south of Truman, north of 52nd street, east of Troost, and west of Prospect.
UNI has
grown to a staff of 15!
Live at or below the poverty level
Between 100-200 percent poverty level
Did not complete high school
Have no education beyond high school level